Harmony Linen Slings (1.5 - 1.75)
Etta (Single Layer)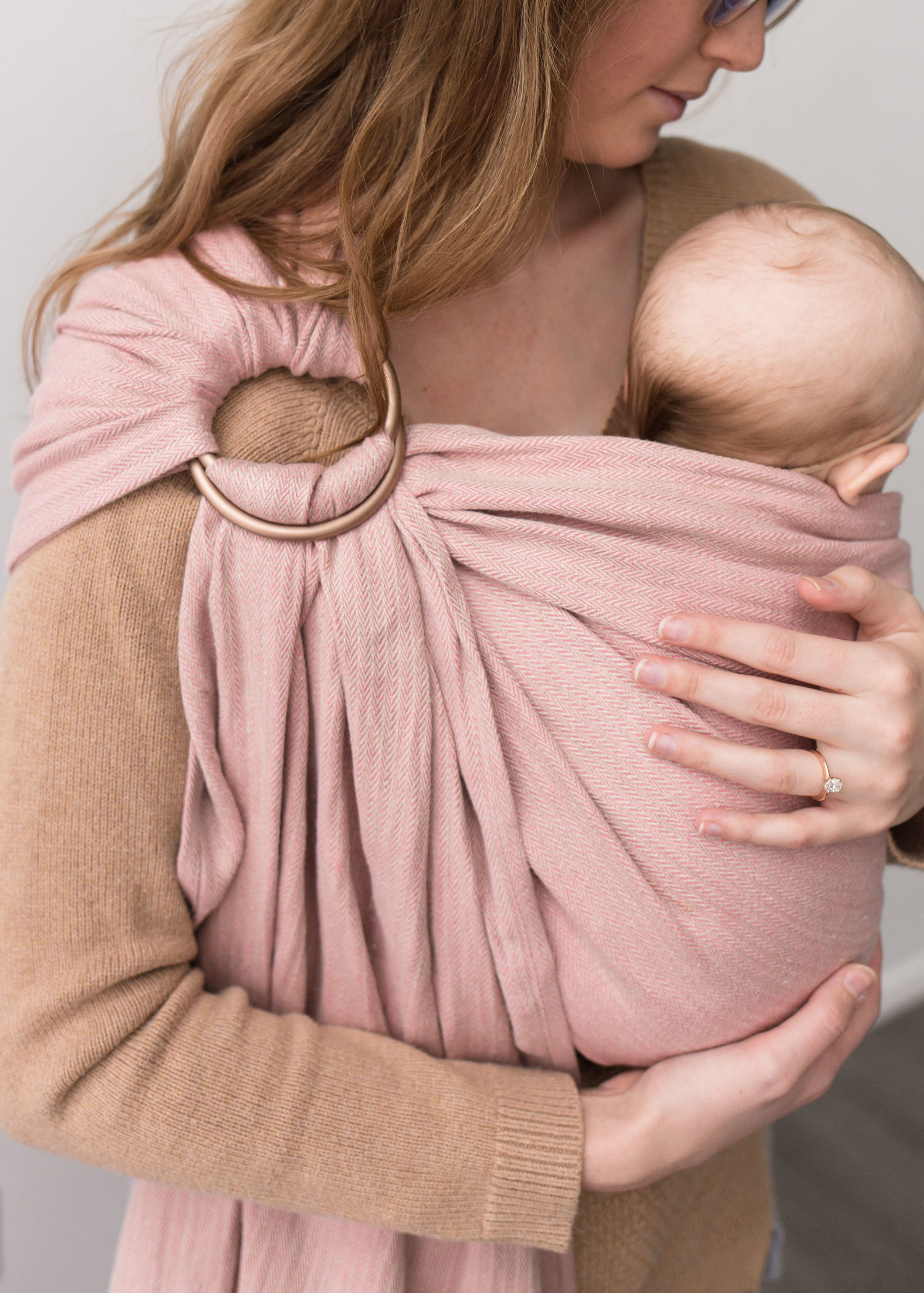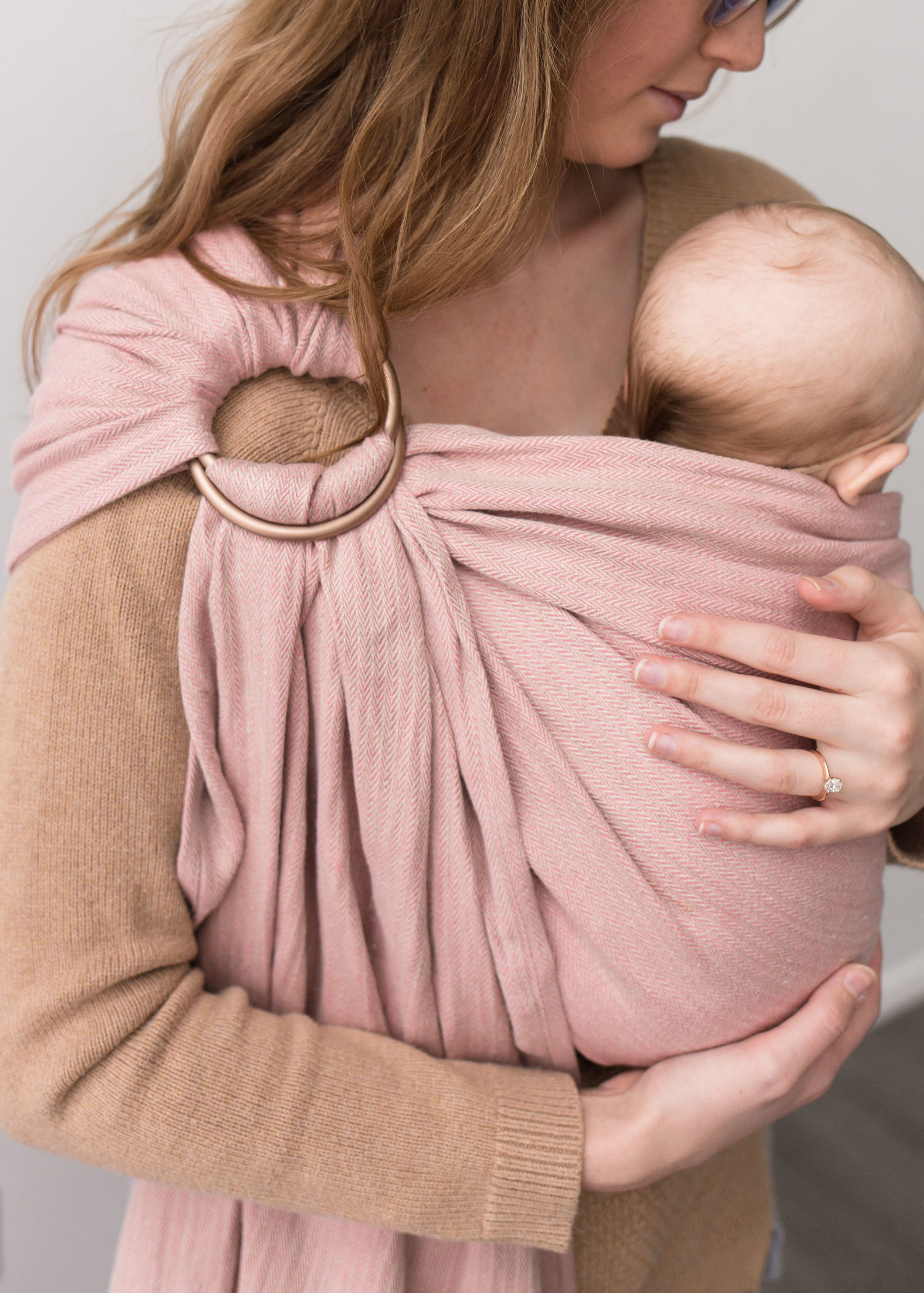 sold out
Etta (Single Layer)
Introducing Etta, a elegant, soft and beautifully textured linen sling. Etta meaning, "little one," this sling will bring pure joy and peaceful bliss to your family.
-Lovingly handcrafted from a single layer of heirloom quality woven linen. This all natural, chemical free ring sling was softened with care and intention, without the use of harmful chemicals.
-Etta has a lovely textured feel and is very supportive at a 1.5 to 1.75 and higher on our support scale. Perfectly suited to carry your little love from birth to toddler aged weighing up to 35 pounds.
-These Etta slings have the ring color options as pictured from left to right: Pink Rose Gold, Shiny Light Bronze, Almond Bronze and Pewter rings.
-The lengths available are: Standard 74-76 inches, Medium 77-79 inches, Long 80-85 and Extra Long 92 inches from the top of the ring to the tail of the sling. The available length options are listed with the corresponding ring color.